Pre-engineered Buildings > Sub Structure

Crane Beam & Brackets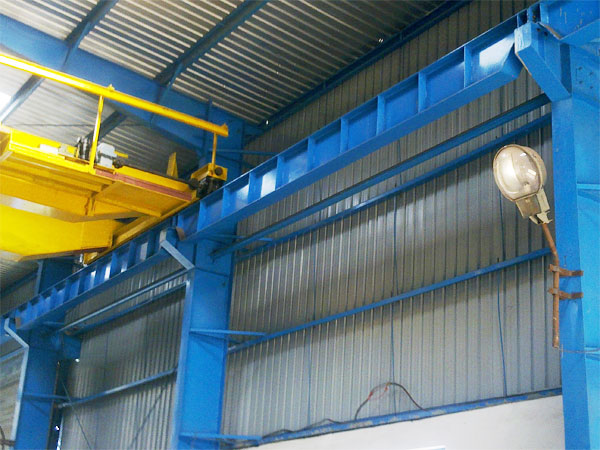 Crane beams to support an overhead or under hung bridge crane is part of many of our steel buildings. Brackets for structural support are welded to the primary building frame to permit attachment of the crane beam. Crane rails, beam hoist and bridge are excluded from our supply.
◊ We offer following alternative crane systems:
Top Running Crane
Under Hung Crane
Monorail Crane

Canopy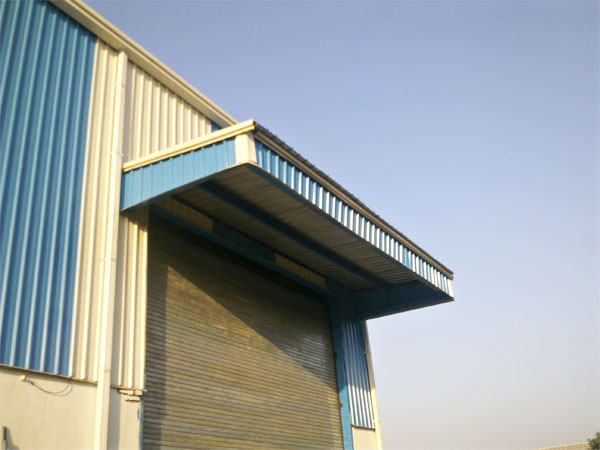 Canopies and roof extensions are part of many PEB designs. They extend beyond the steel lines of the building and are located below the eave. They enhance the utility as well as aesthetic value of the building.