Prefabricated Shelters > Structural Options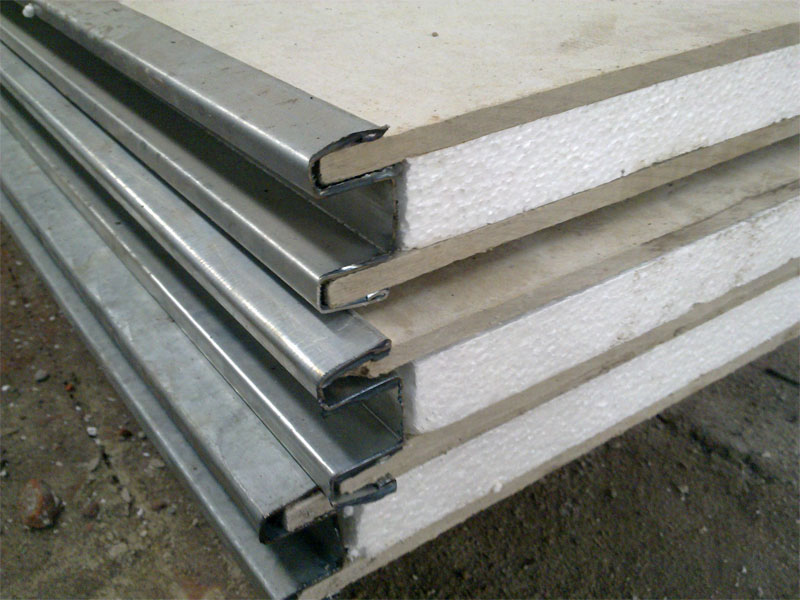 Sandwich Wall Panel System
We design insulated pre-fab structures using sandwich panels of fibre cement sheet/board and EP Core Sheet (Thermocol). This system can be used in virtually any kind of pre-fab construction. It is a structurally sound system for even large sized pre-fab buildings. The wall panels can withstand weather conditions between 0 – 40 degrees centigrade temperature, wind speed of 55m/sec and seismic zone V.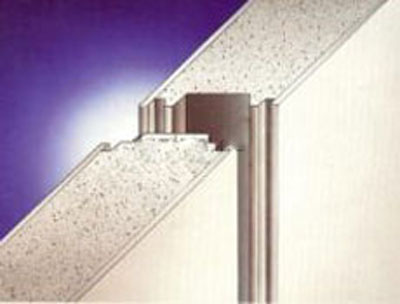 Solid Wall Panel System
Another option in pre-fab construction is solid wall panel system which is widely in demand for internal partition walls and small sized temporary accommodation. It is preferred by many clients for its solid wall façade and aesthetic appeal.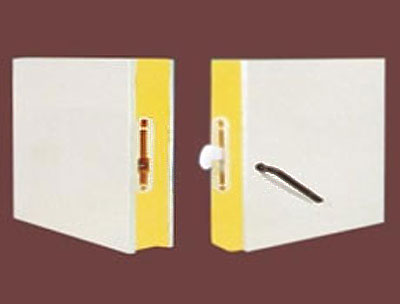 Polyurethane Foam (PUF) Panel Syestem
For extreme climatic conditions of below 0 degree centigrade, we use Polyurethane Foam Panels in construction of pre-fab shelters. Some of its specific uses are for cold storages, clean rooms, food preservation storages, telecom towers among many others.