About Us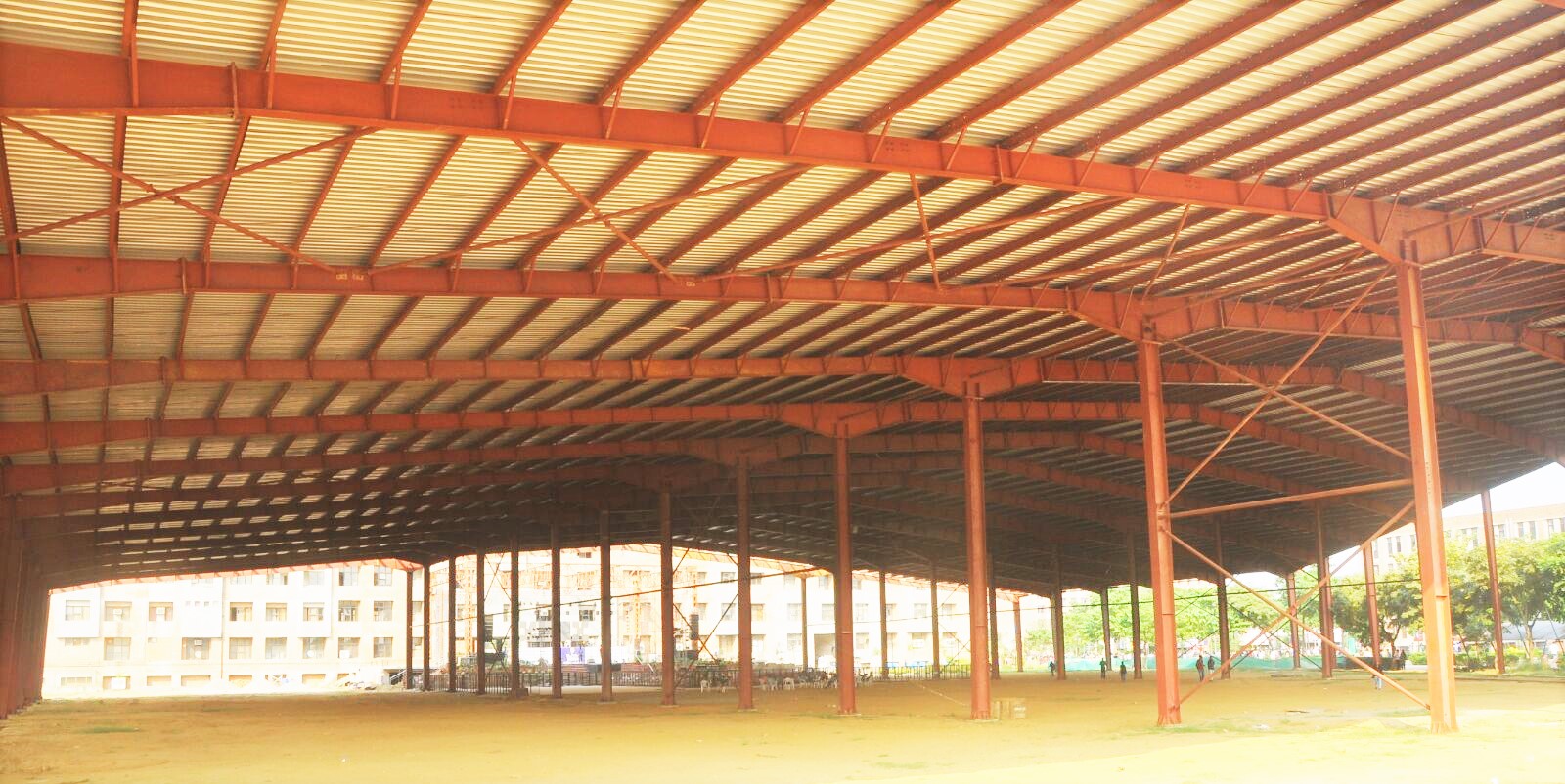 We, at Udhav Industries Limited, are engaged in creating contemporary building solutions for industrial, commercial and institutional sectors. Our product range includes pre-engineered steel buildings, pre-fabricated huts and shelters, cold roll formed metal sections, and roofing and wall cladding solutions among others. We strive to provide complete structural solutions under one roof.
Our key focus is on pre-engineered buildings (PEB) which have a wide application in the industrial and commercial sectors. We design, fabricate and erect all structures, sub-structures and accessories related to PEB. All our structural components are factory made. They only require assembly and installation at site. Latest Indian and International standards of design are followed in their fabrication.
We are also one of the premier manufacturers of pre-fabricated shelters in India. We have achieved high level of proficiency in its design and erection. Our pre-fab shelters are custom made to withstand unique weather conditions like earthquakes and high wind pressures. They are suitable for temporary as well as permanent setups. We offer a wide range of options in wall panels, roofing, structural sections etc. for our clients to choose from.
We have successfully completed several projects in Uttarakhand, Gujarat, Punjab, Haryana, Uttar Pradesh, and Rajasthan. Some of our most prestigious clients are Caparo Engineering India Ltd., Gujarat; Lovely Professional University, Punjab; Victora Tools Engineers, Haridwar and Gujarat; ALM Industries, Saharanpur; Alu Décor Laminations, Haridwar; Shape Engineering, Haridwar; Dabur India, Rudrapur and many others.